Moon Feast

An installation artwork of moon colonialism, 2019
Installation / Arduino / Sculpture / Sound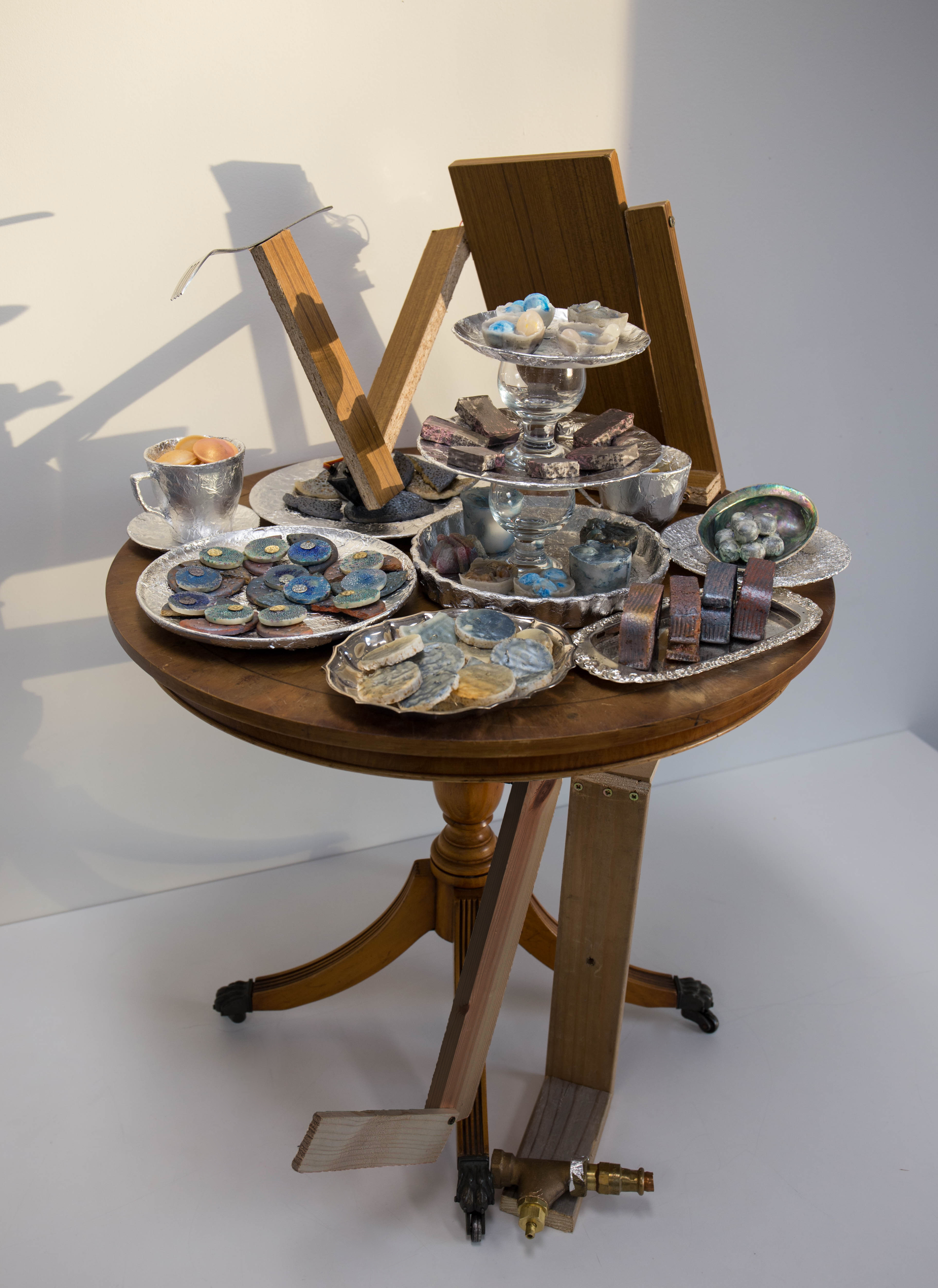 Let's enjoy the colonized moon together!
Divide it, consume it, destroy it.
Just like we treat the earth.
There are no longer myths and utopias on the moon.
It is a piece of black dry stone.
It is a treasure that is not familiar enough.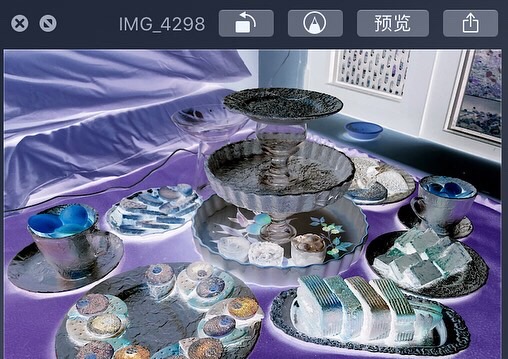 Eat it!
Eat it!
Eat it!